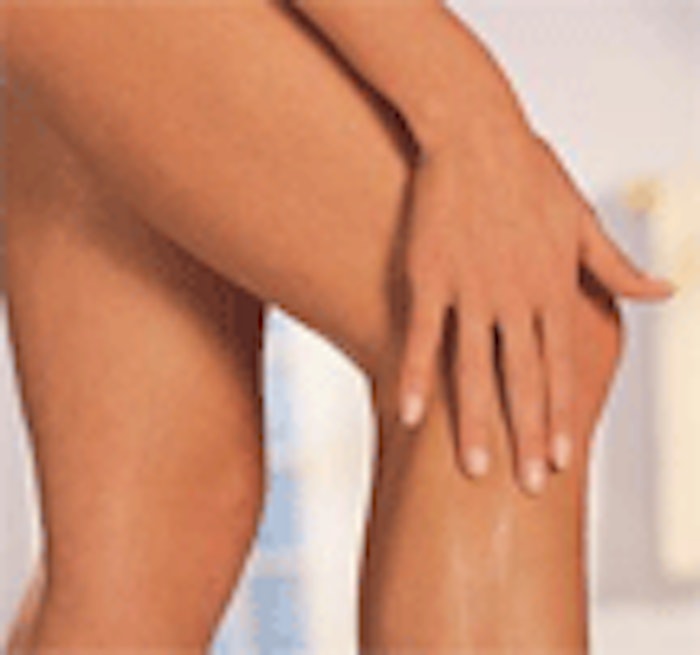 Beiersdorf-owned Nivea is set to introduce its cellulite-fighting line in the United States in March 2007. The company will launch Good-bye Cellulite, which includes gel-cream and patches, at mass retailers. The product line was introduced in France, Germany and Italy in early 2006. The cellulite-fighting combo saw such success, that the company reportedly decided to launch it in the United States.
The company has reportedly that although most women are interested in trying anti-cellulite products, only about six percent have actually tried it. The US anti-cellulite market is said to be an US$82 million industry.
The anti-cellulite line is formulated with l-carnitine to reportedly help convert fat into energy. According to the company, wearing the patches for two weeks will result in firmer and more toned skin.