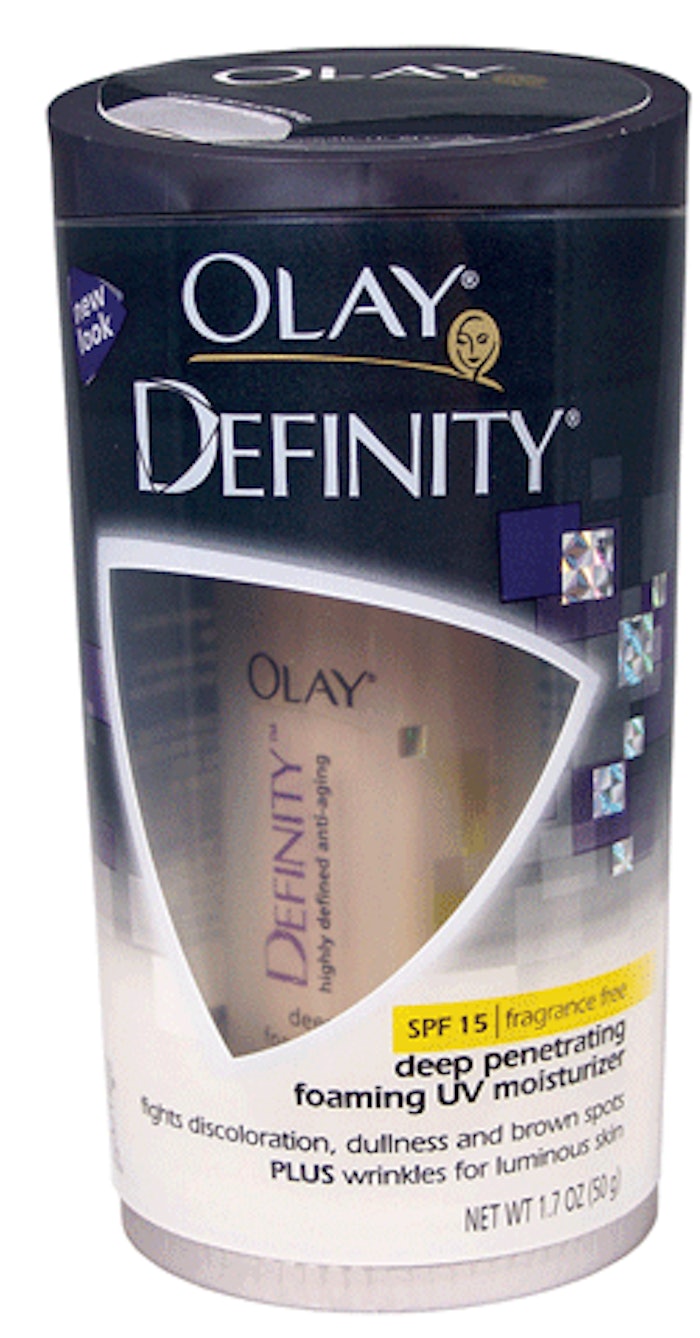 The description "deep penetrating" on a cosmetic product raises a red flag. According to the U.S. Food and Drug Administration (FDA), a cosmetic is intended to be "rubbed, poured, sprinkled, or sprayed on, introduced into, or otherwise applied to the human body." This definition does not indicate a cosmetic to "deeply penetrate" the human body.
Another red flag is that UV absorbers are not effective if they penetrate into the lower layers of the skin, since UV rays should not pass deeper than the horny layer. That being said, this author will assume that the label refers to the deep penetration of the moisturizers, which is still questionable marketing.
Judging by the presence of isobutane and propane, this is an aerosol product with rich and elegant foam. As the viscosity of an aerosol product is thin, the company uses a water phase thickener blend of polyacrylamide, C13-14 isoparaffin and laureth-7 to help stabilize the emulsion. The small oil phase mostly consists of the UV absorbers to obtain an SPF with the exception of Ensulizole (INCI: Phenylbenzimidazole Sulfonic Acid), a water-soluble UV absorber. Notice the use of triethanolamine in the formulation to neutralize ensulizole for use as a UV absorber.
This brand typically uses a combination of N-acetylglucosamine and niacinamide at a surprisingly high concentration to promote moisturization. Sodium hyaluronate, glycerin and panthenol also help to increase moisturization due to their moisture-retaining properties.
The viewpoints expressed in this column are those of the author and do not necessarily reflect those of Cosmetics & Toiletries.