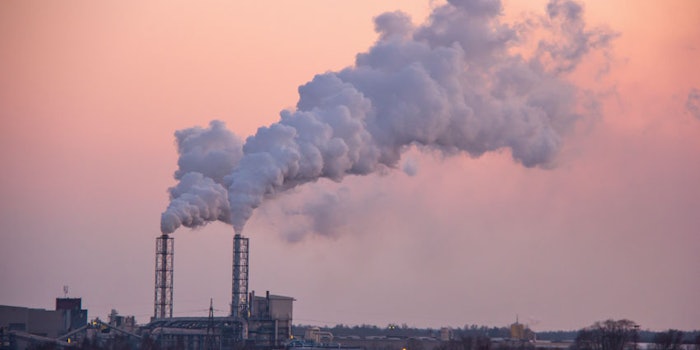 Skin Care
Ashland LLC
For oily skin with clogged pores, this formula helps skin avoid the development of acne with mild exfoliation; it also provides sebum balance and removes pore-clogging impurities.
Skin Care
Croda
This Daily Defense Cream, or DD Cream, protects against harmful light wavelengths whille also offering a uniform tint on the skin. This is achieved through the inclusion of Solaveil XT-40W, which provides protection against UVA, UVB and high-energy visible light damage as well as protection against the free radicals generated. By combining this with Venuceane, which protects against cellular damage by infrared and free radicals, broad spectrum protection from the sun and its photo-aging effects can be achieved.
Continued in the March 2019 Digital Edition...