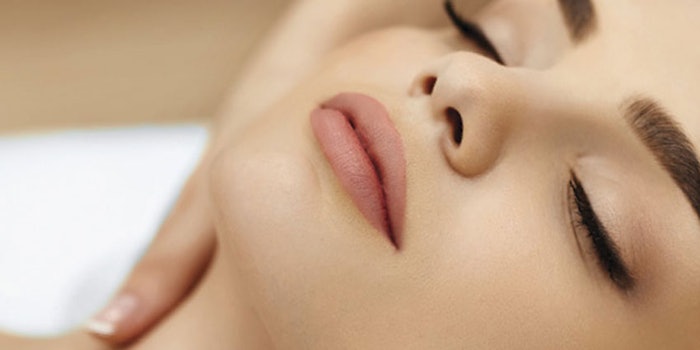 Skin Care
AAK
This delightfully fresh gel-cream has a light texture and is designed to soften the entire body. Instead of low-spreading mineral oil, it is formulated with our highly stable, rapeseed-based Lipex Bassol C. Easy to apply, this balm is quickly absorbed by the skin to replenish moisture and deliver softness with no tacky feel. Consumers can use it in the morning to kick-start their day or to rebalance skin after a workout. Best of all, it's as kind to the planet as it is to skin; natural ingredients (Chemically Processed Agro-Ingredients, CPAI) = 95%.
Skin Care
Lubrizol Advanced Materials, Inc.
Gently delight skin with this mild, cushiony, hydrating cream enriched with Ion-Moist molecular film to visibly enhance moisture retention with optimum smoothness and Actiphyte Calendula GL for claimed anti-inflammatory and soothing benefits. The combination of Pemulen EZ-4U polymeric emulsifier and naturally-derived Glucate SS emulsifier, both ethoxylated-free, effectively stabilizes the emulsion at low use levels. Pemulen EZ-4U polymeric emulsifier's compatibility with fatty alcohols and co-emulsifier leads to an ultra-smooth shiny texture without structuring. Schercemol 318 ester contributes to the smooth spreading, good lubricity and luxurious after feel.
Skin Care
Lucas Meyer Cosmetics
This is a minimalist formula with an ultra-unctuous, melting and cooling texture. It has a non-greasy and non-tacky after feel with nourishing and exfoliating actions for soft skin.
See the Expanded Formulary in the Nov./Dec. 2018 Cosmetics & Toiletries digital edition.