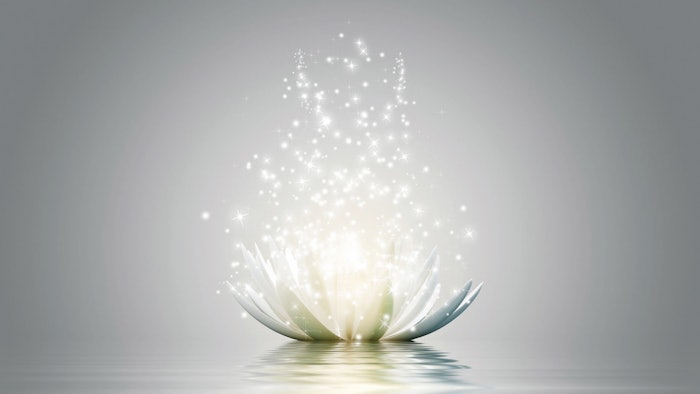 Roelmi HPC has announced ExceptionHYAL Blossom (INCI: Sodium Hyaluronate), an approach to fight menopause discomforts.
According to the company, ExceptionHYAL Blossom meets the HA physiologic need of vaginal mucosa increasing glycosaminoglycans, aquaporins and protein synthesis, thus promoting hydration. It induces an amelioration of symptoms such as vaginal dryness, itching, pain and urinary urgency typical for women in menopause, thus improving the quality of life.
ExceptionHYAL Blossom is also able to positively stimulate the bone mineralization and push the expression of bone proliferation genes, favoring the osteogenesis, as demonstrated by in-vitro evidences.
A randomized controlled clinical study with 30 women in menopause (age 45-65 years) suffering of vulvovaginal atrophy underwent radiofrequency with poration for five weeks; women belonging to the active group took one capsule/day containing 200mg of ExceptionHYAL Blossom for eight weeks, per the company.
The study demonstrated that ExceptionHYAL Blossom induces a progressive improvement of the vulvovaginal atrophy symptoms, showing persistent benefits given by the oral supplementation, per the company.