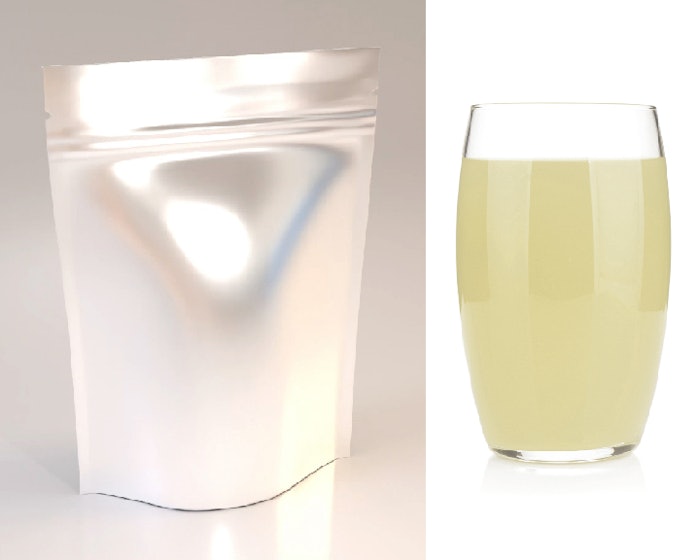 Laboratoire PYC
At the end of 2021, Laboratoire PYC is reportedly releasing a clean label collagen food supplement meant to meet expectations for naturalness.
Featured: The Ins and Outs of Aging: Intrinsic/Extrinsic Factors and Nutricosmetic Fixes
The collagen and vitamin C formula contains acerola extract, fruit powders and natural flavors combined with fish collagen hydrolysate. The sweetness of the supplement is provided by steviol glycosides from stevia.
According to the company, this clean label work is five years in the making and accompanied by a program to industrialize eco-responsible packaging within the company. This prompted the R&D team to reduce the list of ingredients to a minimum.
The collagen clean label formula is offered in a doypack pouch as a soluble powder to be rehydrated.