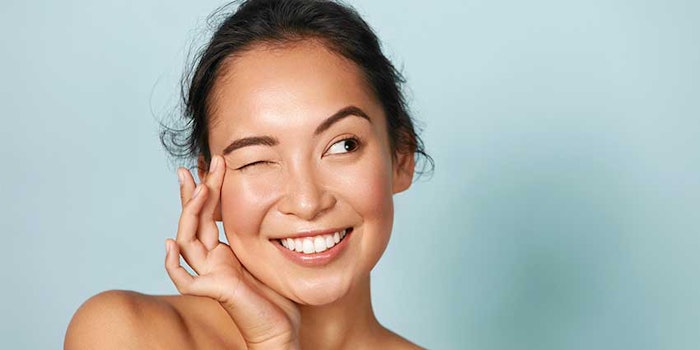 Seppic
Seppic has released updated clinical study results for Sepibliss, a natural plant-based solution to address sensitive skin conditions orally.
Related: P&G, 23andMe Uncover Genetic Ties to Sensitive Skin
Sepibliss is derived from 100% virgin coriander seed oil obtained by eco-extraction. Free from additives and preservatives, the oral ingredient was developed to offer an efficient soothing solution for every skin type.
The nutricosmetic has key properties such as dual protective and soothing action, as supported by proprietary data. It is highly concentrated in petroselinic acid and "consumer-friendly" as a natural, 100% virgin oil, eco-ingredient. Additional benefits include: fighting and resisting a wide range of environmental aggressions such as UV, pollution, stress, etc.; comforting sensitive, reactive, irritated and atopic-prone skin; and reducing unpleasant reactions such as itching, tingling, irritation, blushing and more.
Recent data from a randomized, double-blind, placebo-controlled clinical study showed Sepibliss to have protective effects against common sensitive skin-prone reactions. The study, conducted in women with sensitive and reactive skin, found the nutricosmetic was effective after one month of treatment. These results support the published in vitro study demonstrating Sepibliss's soothing action on the main markers involved in the inflammatory process and nociception response.
For more information, contact Seppic.