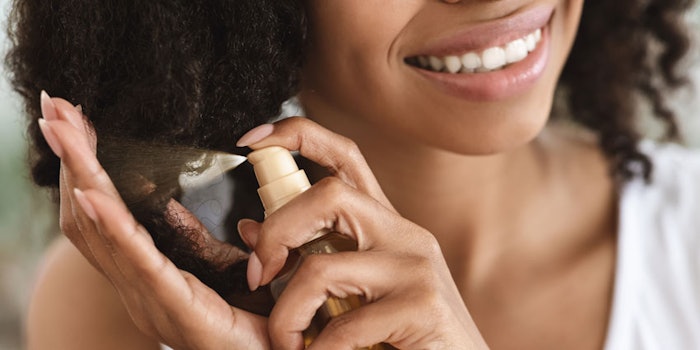 Photo 183507818 © Milkos | Dreamstime.com
Clariant's The Curl Project goes from root to tip to target textured hair by providing moisture and the specific care curls need.
Featured: Advocating Curls: Optimizing Textured Hair Product Preservation
This regimen of textured hair care formulations considers consumer concerns for frizz control, manageability and repair. It incorporates six formulations that prioritize sustainability and efficacy potential and equip formulators with market data, claims studies and format ideas centered on a variety of natural actives and functional ingredients.
The resulting formulas target hair tress curl types 3, 4 and 5 (standard, loose to S type, etc.). These were tested for the following parameters, with promising results.
Frizz control: With Clariant's nature-friendly moisturizer, Genadvance Hydra (INCI: Lauryl/Myristyl Polyricinoleate (and) Glycerin), results of quantitative and qualitative studies showed less frizz while leaving hair moisturized.
Combability testing

: The Genadvance Repair conditioning agent was used to improve manageability. Additionally tested for formulation performance, according to the company, Plantasens Olive Squalane (INCI: Squalane) delivered a soft and conditioned after-feel, as this 100% olive-derived emollient offers a silky sensation.

Curl definition

: Featuring the conditioning agent Genadvance Life (INCI: Polyquaternium-116), results of qualitative and quantitative studies demonstrated the ingredient reduced hair frizz and improved curl definition without a build-up effect.
Previously: Defying Damage: Understanding Breakage in Afro-textured Hair
"Whether you have a head full of tight curls, loose waves, spirals, zig-zags, coils or a mix, it's often a challenge to access the specific care that different types of textured hair require," said Lynna Pili, segment marketing manager, personal care, of Clariant North America. "Thankfully, times are changing and brands are starting to bring these hair care needs mainstream.
"Currently, there are only a few ingredients available that can perform the demanding job, not making it easy for brands to create formulations that consumers will believe in. There's room for innovation and when using the combined benefits of our personal care ingredients, we can help formulators develop products that resonate with consumers to love their locks and stay on trend."
"Each nature-derived ingredient is expressly chosen for its proven, recognized performance such as moisturizing or strengthening to overcome key challenges in this space," added Hima Sadavrati, claims substantiation specialist, personal care, of Clariant North America. "These include intrinsic low tensile strength, a tendency for brittleness and low water uptake of textured and curly hair. Also, as the trend grows for embracing the beauty of textured hair in its natural state, repair and cleansing benefits come to the fore to detox, detangle or reduce damage from heat and other harsh hair treatments."
For more information, contact Clariant Int. Ltd.