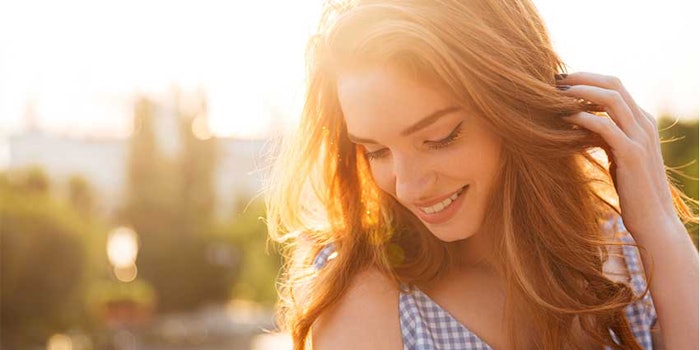 With more than 30 years of specialty chemical distribution experience, Coast Southwest launched a new ingredient, Endicare DP-530S (INCI: Polyethyloxazoline), to add to the company's line of personal care solutions.
The ingredient is a water-soluble liquid, with functions including:
• humidity resistance,
• curl preservation and thermal stability,
• single-phase and cold-processability, and
• clear system compatibility.
Endicare DP-530S serves as an alternative to Polyvinyl Pyrrolidone (PVP) and Polyvinyl Alcohol (PVOH) in both hairsprays and high clarity hair gels. The ingredient can be utilized in various products such as gels, puddings, glues, putties, muds, waxes and pastes.
"Our chemists are excited to be creating new products that offer formulators both ease-of-use, plus exciting new application potential," said Jacklin Vetkoetter Hoffelt, senior marketing specialist, Coast Southwest, in a press statement.