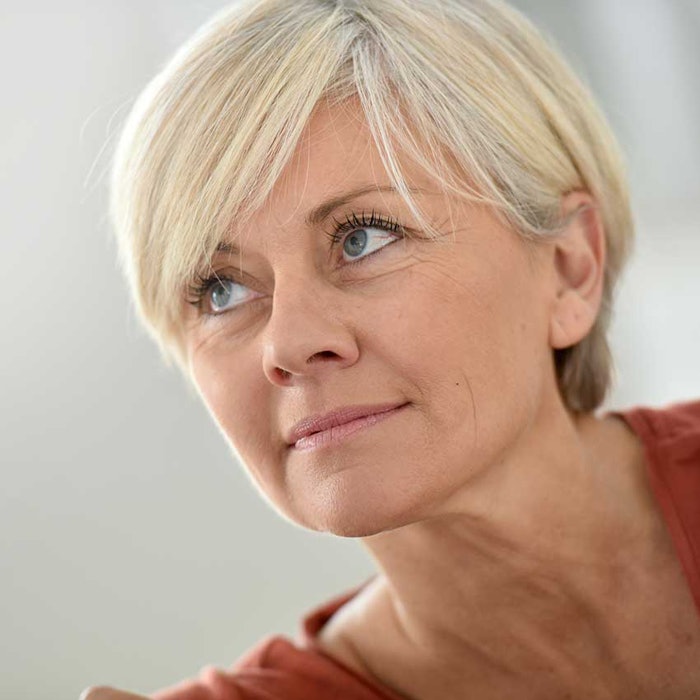 BASF drew off of wellness trends for its three ingredients introduced at Cosmetagora 2018. The company was "inspired by life" for these actives for skin and hair products, meant to soothe and rejuvenate those with hectic lives.
Hyalurosmooth (INCI: Not Available): In order to repress cortisol—a hormone released from cutaneous and everyday stress—this ingredient restores collagen type I and hyaluronic acid to recover hydration and radiance.
RNAge (INCI: Not Available): Using BASF's epigenetics research, this active firms and rebuilds the dermis by rebalancing Let-7b, the microRNA that downregulates the production of dermal architecture-building proteins. It is extracted from sea buckthorn.
DN-Age (INCI: Not Available): This ingredient protects hair follicle cells to slow down the greying process and reduce hair loss. It is extracted from Cassia alata leaves and titrated in flavonoids, and is available as a concentrated powder or hydro-glycerin solution. 
According to the company, "as the pace of life remains fast, products that calm, sooth and rejuvenate the skin are in high demand."