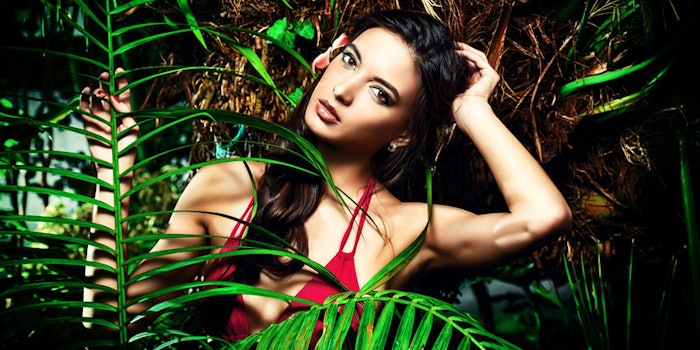 What do you get when you cross a commercially available amido-amine with sustainably sourced pracaxi oil? Beraca's and Clariant's jointly developed secondary surfactant: Capillus Pro 22 (INCI: not available), which will be launched next week during in-cosmetics Latin America. 
One of its primary marketable features is its fully traceable supply chain, which manufacturers have come to expect from ingredient suppliers. Indeed, as previously reported, it's no longer good enough to be green or sustainable; manufacturers want to track every step along the way to show customers just how small their Carbon footprint has shrunk. They even want ways to measure their progress.
Regarding the companies' collaboration, Daniel Sabará, CEO of Beraca, said, "Clariant has enabled us to maximize the potential of our portfolio and develop high-performance ingredients sourced from a sustainable and traceable supply chain."
He explained the Capillus Pro 22 technology utilizes Clariant's chemical transformation technology to join a nonionic surfactant that carries a cationic charge in acidic environments, and whose pH is suitable for hair care, to a natural oil whose main active is the naturally conditioning behenic acid. The result has been clinically proven to strengthen the hair fiber, improve hair manageability and boost shine. 
According to the company, Capillus Pro 22 was shown clinically to reduce hair volume (28.1%), restore the hair fiber (21%), improve wet combability (18.5%) and promote hair shine (111.5%)—all key benefits to support a growing US $75 billion global hair care market.