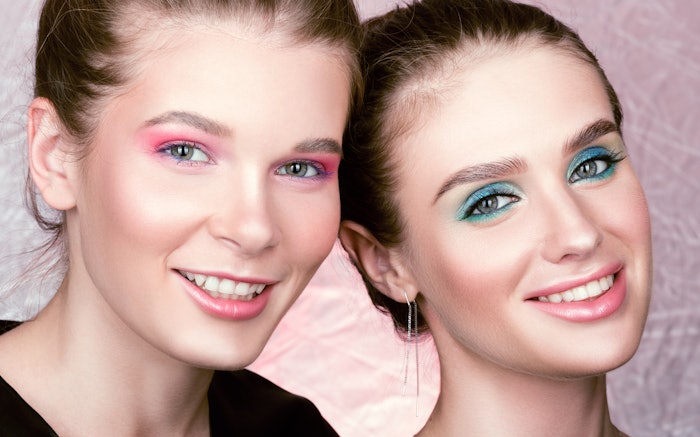 Photo 110943539 © Dmitrybakulov | Dreamstime.com
According to Active Concepts, the latest beauty trends are all about hybridization, meaning that color cosmetics can also act as skin care.
Previously: Active Concepts' Mycofuse Protect Shields Hair from Stressors
Following this forecasted trend, Active Concepts has created its Social Renaissance Kit. The concept refers to "a revival of pre-pandemic social outings and celebrations, [and] incites the transition from social distancing into the socializing season."
The kit features six formulations to get consumers ready for a night out with:
Eyeshadow;
Lip and cheek stain;
Concealer;
Brow gel; and
Scented balm.
The formulations are said to provide the benefits of both customization and solutions to meet their specific beauty concerns.