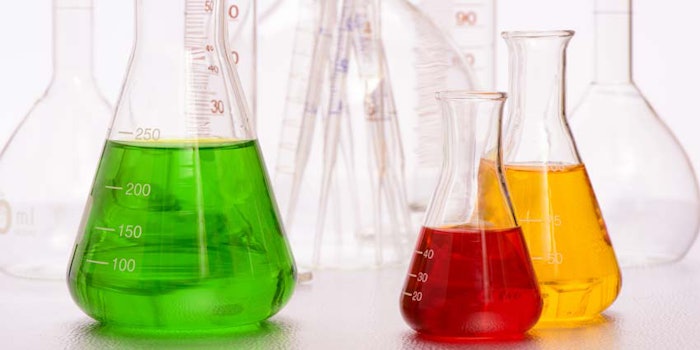 The European Scientific Committee on Consumer Safety (SCCS) has published its preliminary Opinion that methyl salicylate (methyl 2-hydroxybenzoate) is safe in cosmetic products at the levels specified in its dossier, except in mouthwashes used by individuals under 10 years old.
Published in Le Centre pour la Communication Scientifique Directe (CCSD), the Opinion adds, however, that methyl salicylate should be considered as a weak skin sensitizer in humans, and an eye irritant. Also, while methyl salicylate may be used in consumer products other than cosmetics, if present in the user's environment, this could increase the exposure dose beyond safe levels—since methyl salicylate is metabolized in the body to salicylic acid, which is classified as a reprotoxicant. (Editor's note: The SCCS previously issued its opinion that salicylic acid is safe when used as a preservative at 0.5% in cosmetics. See related: SCCS Deems Salicylic Acid Safe for Preservation and Cosmetics; Anti-acne Still a Question).

Methyl salicylate is used as a flavoring agent and smoothing agent in oral care such as toothpastes, mouthwashes and breath fresheners, per the SCCS. It is also used in perfumery; bath products such as soaps, detergents and oils; body and hand preparations and mud packs; skin care; foot powders; and hair products such as shampoo and conditioners.
The Opinion further notes that wintergreen oil used in cosmetics may contain up to 99% methyl salicylate, which also must be considered when calculating the content methyl salicylate content in a cosmetic product. 
For more information, see the complete SCCS Opinion on methyl salicylate.