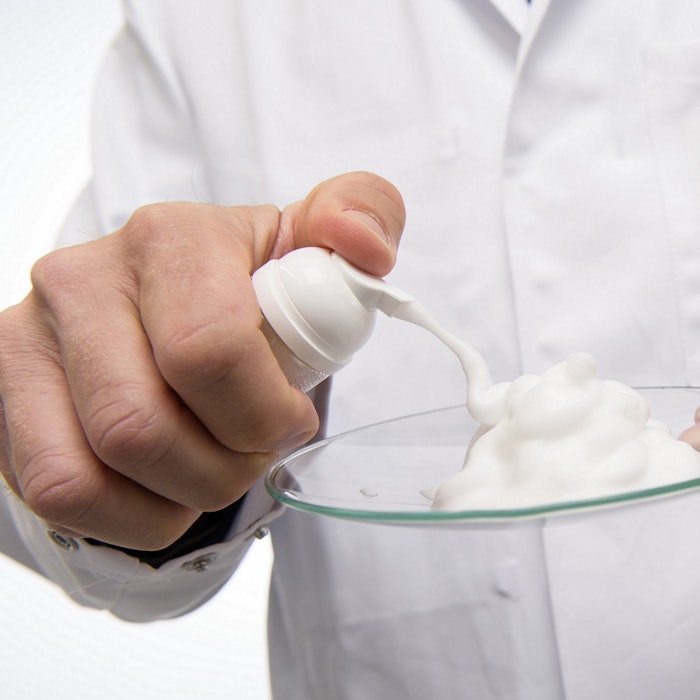 Evonik
Evonik is working with biosurfactants for producing industrial-scale quantities of surfactants to use in modern shampoos, shower gels and household cleansers. The company is targeting new biosurfactants toward the trending growth markets for household and personal care products. The biosurfactants meet all of the modern surfactant requirements, with cleaning properties, being gentle on the skin and having complete biodegradability quicker. Additionally, these materials are gentler toward aquatic organisms such as algae and daphnia.
"Increasing prosperity has meant access to modern cleaning and personal care products for more and more people throughout the world," said Hans Henning Wenk, head of research for biobased materials within Evonik's Nutrition & Care Segment. "Biosurfactants promise significant growth and will complement our conventionally manufactured products. Evonik sees itself as a future leader in this market, which is still in its infancy."
Furthermore, the company plans to develop and market another class of biosurfactants known as rhamnolipids. These materials can be used for foaming properties, which in turn opens up other uses for application. The biotech methods took over five years of research and international expertise in the fields of biotechnology, process engineering and interfacial chemistry to produce.
"Biotechnological methods allow surfactants to be produced without petroleum or tropical oils," said Wenk. "We can feed the microorganisms with just sugar and rapeseed oil. This significantly expands Evonik's raw material base.
"A lot of natural organisms produce biosurfactants, but are simply not suitable for manufacturing these materials on an industrial scale," added Wenk. "In some cases, for example, this is because they only produce small quantities of biosurfactants. Another reason is that the technology underlying the production process is extremely complex."