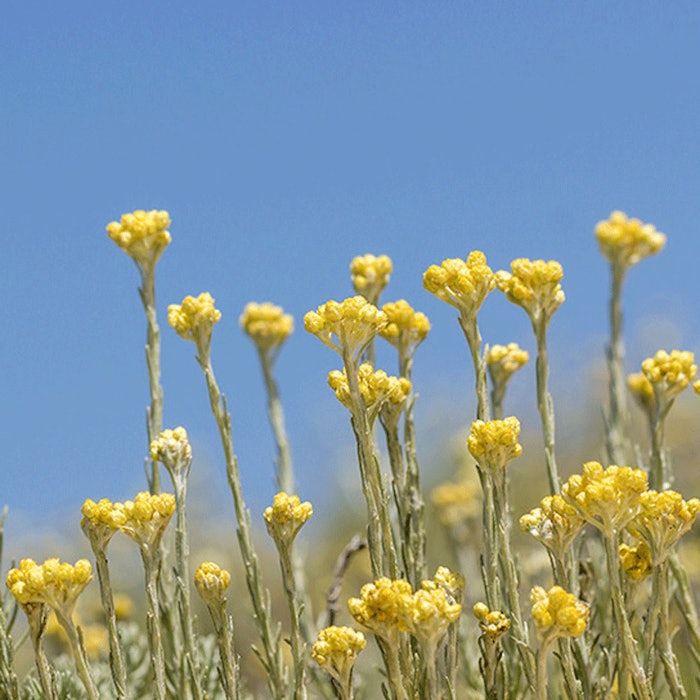 Silab has launched a natural anti-aging active ingredient—Eternaline (INCI: Helichrysum stoechas Extract)—capable of stimulating the synthesis of periostin, which slows over time.
Inspired by the progression in regenerative medicine on bone tissue, this ingredient was tested in vivo and helps regenerate the structure of the collagen fibers damaged by aging. It consolidates the dermal tissue and reduces general sagging at the base of the face, helping the skin become firmer and more toned and with fewer wrinkles.
Rich in oligosaccharides of common shrubby everlasting—botanically known as Helichrysum stoechas—Eternaline comes from a controlled, traceable supply chain, realized in partnership with producers on the Southern Atlantic coast of France.