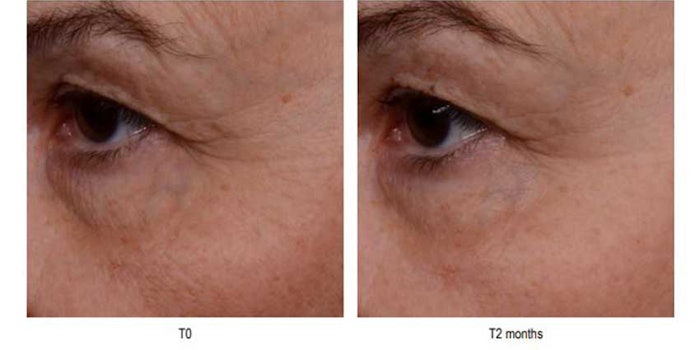 Sederma's peptide-based active Synchrolife (INCI: Not Provided) is claimed to realign circadian rhythms, counteract the effects of digital pollution, erase signs of fatigue and deliver neuro-beauty benefits with stronger self-esteem and overall well-being. 
Previously: Blue Light in the Limelight
Sederma developed an ingredient that has been demonstrated in clinical studies to rebalance the various factors that produce the circadian rhythm after blue light stress to ensure a better repairing metabolism. After one week, the volunteers of the different clinical studies were able to perceive the effects of the ingredient and were feeling less tired and noticed smoother skin.
The ingredient is able to counteract the harmful effects of digital pollution that stress the body with fatigue and premature aging by resynchronizing cellular life to uplift the skin and feeling more radiant.
For more information, visit the Croda Personal Care website.