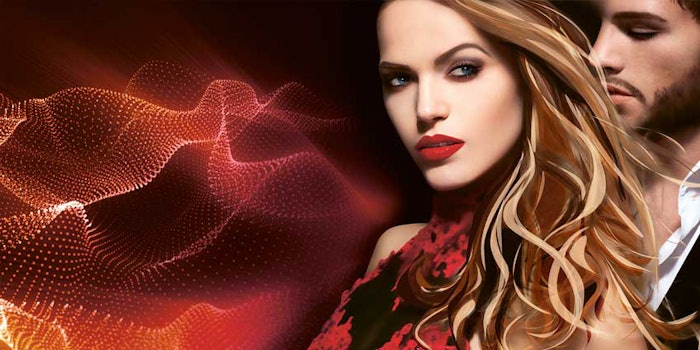 Mibelle Biochemistry launched a 100% natural active to combat hormonally induced skin aging for both men and women: Densorphin (INCI: Maltodextrin (and) Water (aqua) (and) Vitex Agnus-Castus Fruit Extract), which is based on a concentrated extract of monk's pepper berries.
The anti-aging ingredient stimulates the activities of β-endorphin—the body's own happy molecule—and DHEA, the precursor for female estrogen and male testosterone. This precursor decreases during andropause and menopause, and its levela are directly related to skin condition.
In placebo-controlled clinical trials with women and men over 50, a cream with Densorphin improved skin elasticity after 14 days. Meanwhile, analysis of deeper skin layers with ultrasonography showed a boost in skin density.
This preservative-free ingredient also helps to visibly fade wrinkles and build cushion into time-thinned skin.