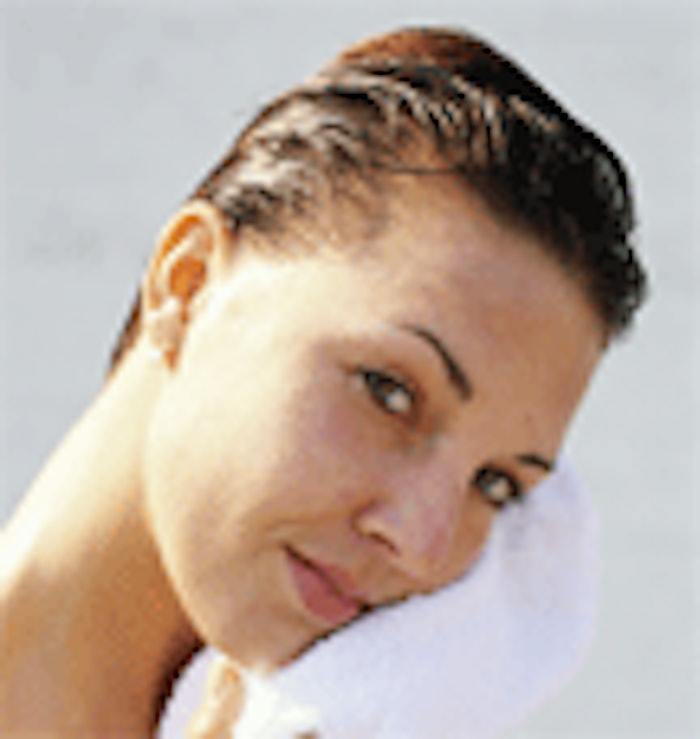 An Italian company claims to have found a new way to younger, healthier and lighter-looking skin using the truffle. The TruffleTherapy invention adds to a collection of gourmet products by the Dafla Skincare Institute made from wine and chocolate, according to a report by the Star Online.
At a recent beauty exhibition in London, the Professional Beauty Show, Dafla Skincare Institute president and scientific director David Antichi spoke about the new truffle-based range that was unveiled at the fair after seven years of research. "This is a completely new ingredient for the cosmetic field," Antichi said in the report.
The Dafla group, a small family-run business based in Italy, reportedly found that white truffles contain a property that blocks the production of melanin in the skin, making it lighter. Black truffles claim to contain a blend of amino acids that act like a natural botox and help reduce wrinkles, said Antichi. He also claimed that his truffle products reduce the size of age spots caused by age, hormones or the sun by 60% within one month.