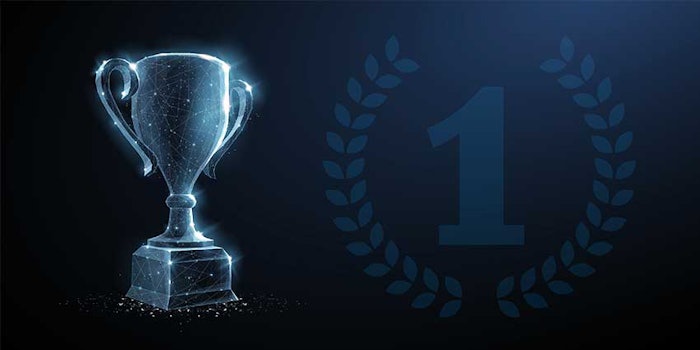 Dreamstime_150324058
Elkem Silicones' elastomer gel Puresil ORG 01 (INCI: C13-15 Alkane (and) Dimethicone/Vinyl Dimethicone Crosspolymer) is the 2020 winner of the Ringier Technology Innovation Award for personal care.
Related: Elkem Silicones' Sensory Enhancing Brand, Puresil
After a professional evaluation by independent experts and online voting by industry professionals, Elkem Silicones elastomer gel Puresil ORG 01 won the "Effective Ingredients-Innovation Award."
Puresil ORG 01 is an eco-friendly silicone elastomer gel with its carrier fluid being derived from sustainable and renewable sugarcane. The C13-15 alkane is made from the fermentation and hydrogenation of sugarcane, leading to a 100% carbon conversion from a natural source, according to the ISO16128 standard. The carrier fluid of Puresil ORG 01 is non-volatile, easy to spread and light sensory with quick absorption in the skin. The ingredient can be used as an alternative to elastomers delivered in cylcopentasiloxane.
Furthermore, the ingredient's sourcing and processing were designed to maximize sustainability. The sugarcane in the ingredient requires low water irrigation; is sourced 2000 km away from the Amazon rainforest to respect biodiversity; and its bagasse is used for electric cogeneration to further minimize the carbon footprint.
Puresil ORG 01 elastomer gel features particles sizes that are 5-10× smaller compared to the leading benchmarks. It was analyzed by Elkem that this resulted in better film-forming, even coverage and beauty-enhancing efficacy and formulation benefits, such as a light, powdery feel without negative balling effect; delivering wrinkle masking and minimizing the appearance of fine lines; SPF boosting; and efficiency in thickening w/s and o/w emulsions.