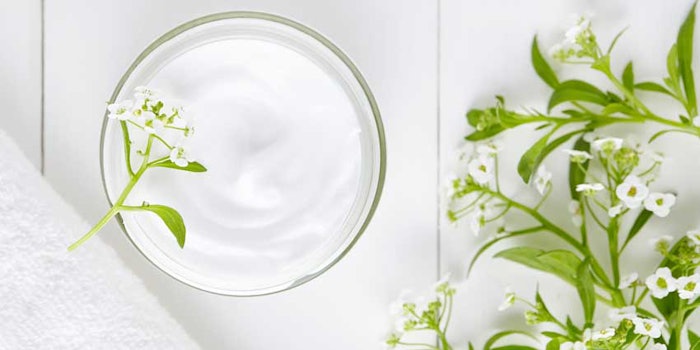 Photo 70077859 © Vitalii Shastun | Dreamstime.com
Cosphatec GmbH has created Cosphaderm Dicapo natural (INCI: Caprylyl Glycol (and) Propanediol (and) Glyceryl Caprylate), a preservative alternative incorporating natural caprylyl glycol.
Related: Cosphatec's Raw Materials Meet NATRUE Standards
The COSMOS-approved ingredient is designed for formulators creating natural products and leverages Cosphatec's ability to produce caprylyl glycol from plant-based raw materials. 
As the company explains, caprylyl glycol is a frequently used raw material for cosmetic preservation and most often formulated in creams and gels. The novel active combines this ingredient with natural glyceryl caprylate and natural propanediol to enhance the positive properties of each raw material, reportedly overcoming the weaknesses typically associated with these natural ingredients.
Cosphaderm Dicapo natural is said to perform effectively across a broad pH spectrum (3.5-7.0), making it ideal as an alternative preservative to complement organic acids, for example, with a better performance ratio. This active is suited for manufacturers who continue to rely on synthetic preservatives and have been reluctant to switch to natural alternatives.
The company adds that Cosphaderm Dicapo natural is designed for convenience and efficiency during processing. The blend is a liquid at room temperature and as a result, is easy to dose and process.