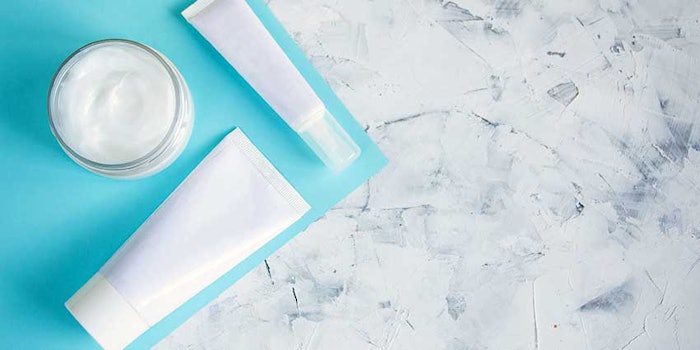 ID 191816533 © Ekaterina Petrukhan | Dreamstime.com
Emerald Kalama Chemical has introduced Kalama Sodium Benzoate Liquid (INC: Sodium Benzoate), a preservative that incorporates Emerald's Kalama Sodium Benzoate NF/FCC (INCI: Sodium Benzoate) into a solution-in-water form.
Related: Emerald Highlights Kalama and Purox Preservatives, Antimicrobials and More
Kalama Sodium Benzoate liquid offers the same quality as the solid forms of the Kalama Sodium Benzoate NF/FCC, which include powder, dense granules and extruded dust-free (EDF). The high purity of these ingredients is said to help safeguard product quality without impacting color or odor.
All forms of the ingredient are used as preservatives to inhibit the growth of bacteria, yeasts and molds in products up to a pH level of 7. They can be used at ambient or elevated process temperatures.
"Many of our personal care customers have processes designed for liquid ingredients," said Catherine Rémy, global sales director for Emerald's Consumer Specialties business. "While sodium benzoate has fairly high water solubility, by offering it in a solution, we can improve the processing efficiency for these customers and make sodium benzoate easier to incorporate. The new liquid form complements the solid forms already in our portfolio, allowing us to offer a more comprehensive range of options to meet all of our customers' needs."
"Emerald's goal is to make preservation easier to achieve, more effective and more sustainable," continued Rémy. "Sodium benzoate offers a great balance of attributes to help us meet these goals. It is eco-friendly and skin-friendly while also controlling a wide range of microbes. In addition, Emerald uses responsible manufacturing practices to produce our sodium benzoate, helping to promote sustainability across the supply chain."
For more information, contact Emerald Kalama Chemical.