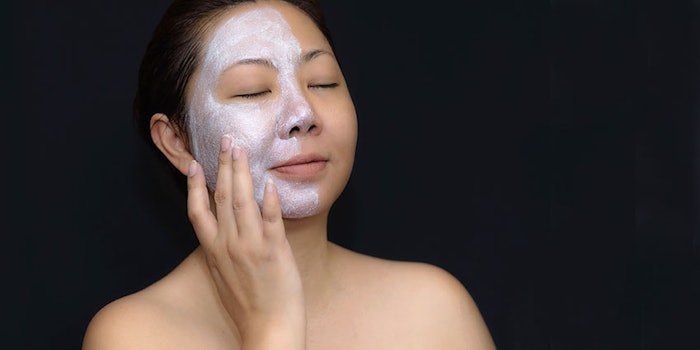 Cosphatec is working to solve preservation predicaments. The supplier's upcoming launch is a versatile alternative preservation combination suitable for sensitive applications.
The preservative blend combines multifunctional ingredients to create self-preserving formulations; it also has chelating and skin-conditioning properties. Formulations including the product are meant to be imbibed with a broad spectrum of antimicrobial activity, including the inhibition of bacteria, molds and yeast.
The blend is pH independent, and can reportedly be used in sensitive facial applications with low irritation, including emulsions, face masks, body wash and shampoo.
The product is a water-soluble liquid, with no color or odor; according to the company, it does not include parabens, isothiazolinones or formaldehyde donors.
The preservative blend will be launched at in-cosmetics Asia, to be held Oct. 30-Nov. 1, 2018, in Bangkok; there, Cosphatec can be found at stand P81 and in the Innovation Zone.