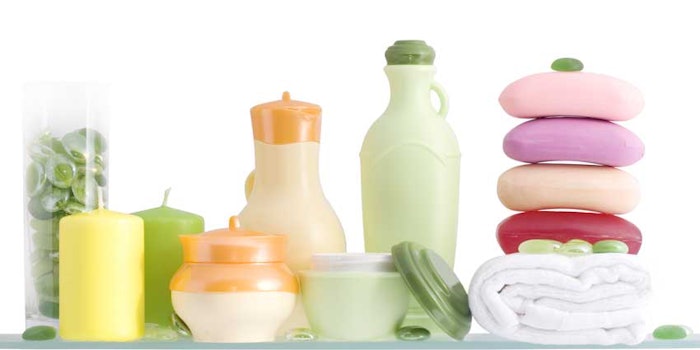 There's demand on the personal care and cosmetics industry from consumers concerned about preservatives. In response, JEEN created two alternative ingredients: Jeecide AA (INCI: Benzyl Alcohol (and) Benzoic Acid (and) Sorbic Acid) and Jeecide AA Plus (INCI: Benzyl Alcohol (and) Pentylene Glycol (and) Benzoic Acid (and) Sorbic Acid).
Jeecide AA is useful for natural and organic formulations, meeting preservation needs for products such as shampoos, conditioners, skin care serums, creams and lotions.
Jeecide AA Plus is similar to Jeecide AA, but can be used at a higher percentage in formulations, while staying at or below the maximum permissible limits in challenging application or preservative needs.
"We developed these products in direct response to industry and customer requests for alternatives to parabens, formaldehyde-donors and phenoxyethanol issues and constraints," said Albert Babik, general manager of JEEN International.
"We strongly believe these two new composites meet all, or at least most, of the requirements needed for a versatile range of products from cleansing and body care products to skin care formulations."