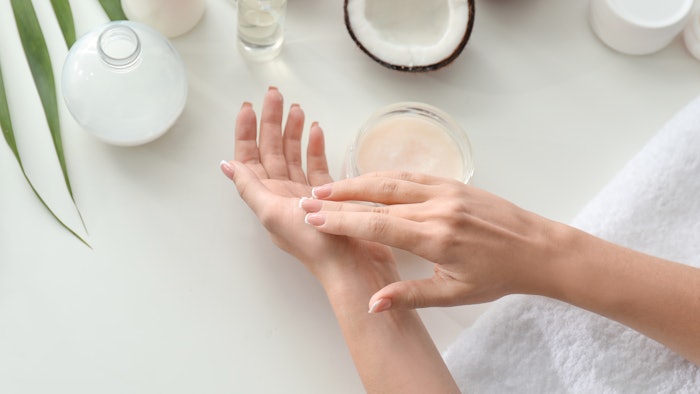 Apoena Biotech will attend in-Cosmetics Global 2023 for this first time. The company will be launching three products in skin care, including anti-aging benefits, skin barrier protection and a multifunctional prosurfactant.
The company will also be providing bioprospecting services and screening of biotechnological active ingredients at the event.
Related: in-cosmetics Global Announces 2023 Award Finalists
The ingredients include:
 APOBIO Slim (INCI: Not Provided) — A postbiotic active produced by lactobacillus with anti-cellulite action and skin barrier protection. The ingredient increases the lipolysis process by 45%, aiding fat burning in cells and reducing cellulite, having similar efficacy to caffeine.
APOBIO Skin (INCI: Not Provided) — A postbiotic active with pro-aging effects that smooths, firms and hydrates skin with a 53% increase in hyaluronic acid synthesis proven by in vitro tests. The ingredient is formulated with fermented astragalus membranaceus and offers a retinol-like effect.
Ramnocare (INCI: Not Provided) — A multifunctional biosurfactant with antioxidant and skin protective action. The ingredient is safe for sensitive skin and provides hydration and barrier formation. Further, the ingredient can be used for soap, shampoo and makeup remover formulations.
Additionally, the bioprospecting service offered at the show will provide an alternative in identifying biotechnological active ingredients that meet multiple definitions predetermined by filters, per Apoena Biotech.