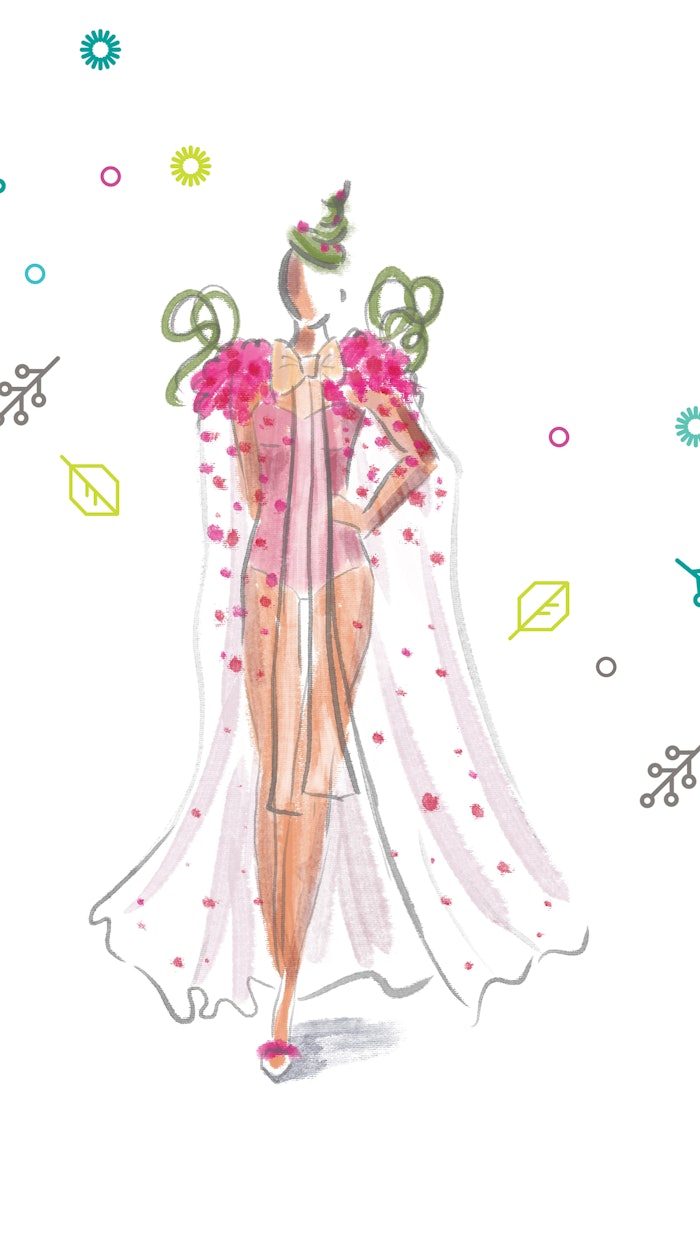 Ashland is set to debut phyteq raspberry one multifunctional (INCI: Phenylpropanol (and) Propanediol (and) Raspberry Ketone) at in-cos Global 2023 in March. It is a liquid blend of multifunctional ingredients with strong fungicidal efficacy.
The ingredient delivers a wide pH range, with performance in high SPF sunscreens and color cosmetics. It also provides antioxidant and well-aging properties, including soothing and anti-inflammation qualities for demanding skin, according to the company.
Related: Ashland Announces The Natural Line, Natural Recognizable Ingredients
phyteq raspberry one multifunctional is the latest in phyteq branded ingredients from Ashland. Other releases include:
phyteq raspberry i multifunctional (INCI: Raspberry Ketone) — A multifunctional preservative booster based on raspberry ketone that helps protect the cosmetic against spoilage. It also offers skin care benefits.
phyteq raspberry n multifunctional (INCI: Raspberry Ketone) —  A natural antimicrobial that was revealed with the help of artificial intelligence; this ingredient offers skin care benefits and protects mucous membranes for healthy gums in oral cosmetics.