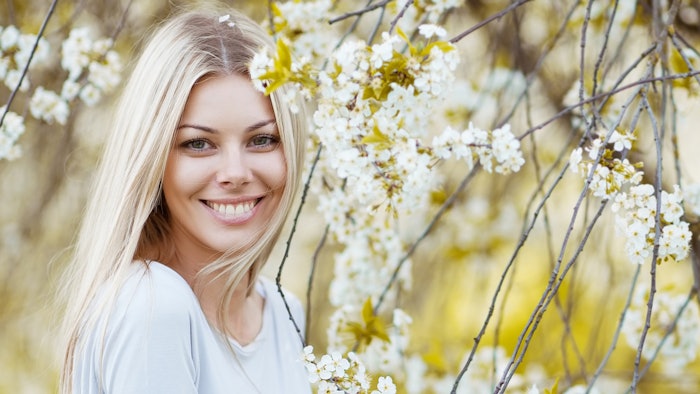 Photo 34987396 © Paultarasenko | Dreamstime.com
Ashland has launched a collection of six beauty-conscious formulations for skin and oral care. The collection was inspired by the increased global movement to live sustainably and ethically, and features formulations with high natural content and minimal ingredients and without the use of sulfates, silicones, microplastics or animal-derived ingredients.
Previously: Ashland Expands Deodorant Actives with Sensidin
Ashland's beauty conscious collection uses familiar ingredients that add efficacy and allure to consumer products, enabling customers to meet environmental, social and governance (ESG) objectives.
The six beauty conscious formulations are:
Simply radiant +C serum: A natural, vitamin C-infused serum to brighten dull skin with less than 10 ingredients.
Gentle natural foaming cleanser: A clear and simple natural foam cleanser with a creamy foam that leaves skin feeling soft and nourished.
Pearly soapy body wash: A natural, cleanser with a foam that is made without sulfates.
Clearly mild micellar water: A natural, gentle and micellar cleanser water with multifunctional ingredients and blue-light protection.
Conscious clean + fresh toothpaste: A 96% natural toothpaste that harnesses the power of raspberries, wood cellulose, sustainably-farmed Puraloe aloe vera to clean and freshen.
On-the-go jelly perfume: A high natural content fragrant jelly perfume with minimal ingredients for busy lifestyles.
The formulations include:
Phyteq Raspberry (INCI: Raspberry Ketone): A multifunctional, natural, COSMOS-validated antimicrobial booster with reportedly proven skin benefits made with a solvent-free process and renewable energy;
Santalwood (INCI: Octyldodecanol (and) Santalum Album (Sandalwood) Wood Extract): A biofunctional, COSMOS-validated, natural ingredient sourced from upcycled wood chips that bring an approach to well-aging and skin renewal;
And Lubrajel Oil PF Hydrogel (INCI: Glycerin (and) Glyceryl Acrylate/Acrylic Acid Copolymer (and) PVM/MA Copolymer): A nature-derived, biodegradable moisturizer that provides lubricity and a light, dimethicone light feel in a preservative-free hydrogel.
The collection also features cellulose-based thickeners Klucel HPC (INCI: Hydroxypropylcellulose) and Benecel HPMC (INCI: Not Provided), which are made from sustainable cellulose, a renewable and abundant resource.
Featured: Expert Opinions: Reducing, Re-using and Recycling in Beauty
"Consumers are aware of how their decisions impact the planet and society," said Denise Costrini, global marketing director of skin care at Ashland. "They are increasingly aware of the sustainability of ingredients and a brand's social, environmental and ethical impact. The demand for higher natural content ingredients has been rising for some time but the focus is shifting more recently as consumers become conscious of the renewable and ethical sourcing of ingredients."