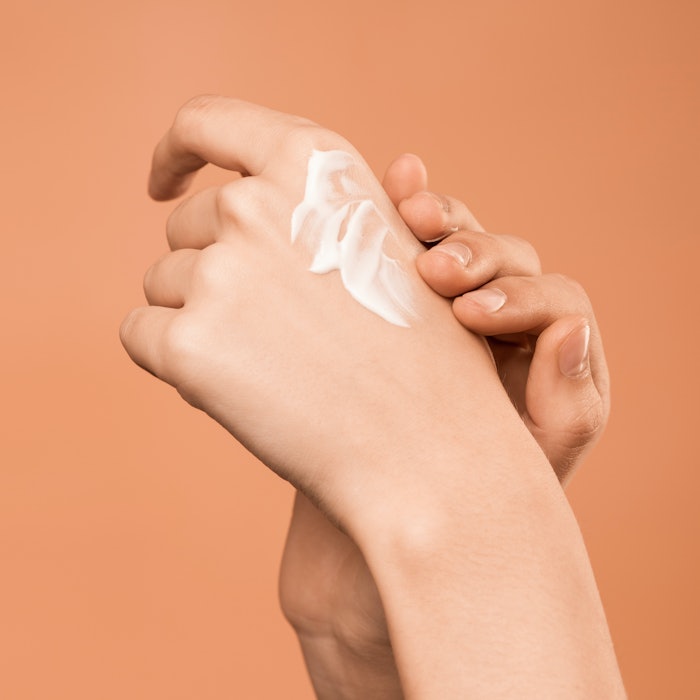 Croda has announced Zanthocare (INCI: Propylene Glycol, Water, Zanthoxylum Bungeanum Fruit Extract , a genderless, inclusive ingredient that offers applications in deodorants, neck and chest care, scalp care, back acne and more. The ingredient reduces inflammation and bad body odor while strengthening the skin.
Related: Croda Boosts Ceramide, Peptide & Retinol Capabilities with Solus Biotech Acquisition
Zanthoxylum bungeanum is a tree native to China, where it can be found throughout the country. Its culture dates back more than 2000 years and has been used in Chinese traditional medicine to reduce cutaneous discomforts occurring with sensitive skins.
The pressure on appearances and beauty standards brings about an alternative body positive movement that seeks to embrace all body types regardless of size, shape, age, gender or ability. With this movement, there has been a shift in focus from facial skin care to include body care, according to Croda.
Zanthocare aims to complement the body positivity movement by being inclusive and offering multifunctional capabilites.