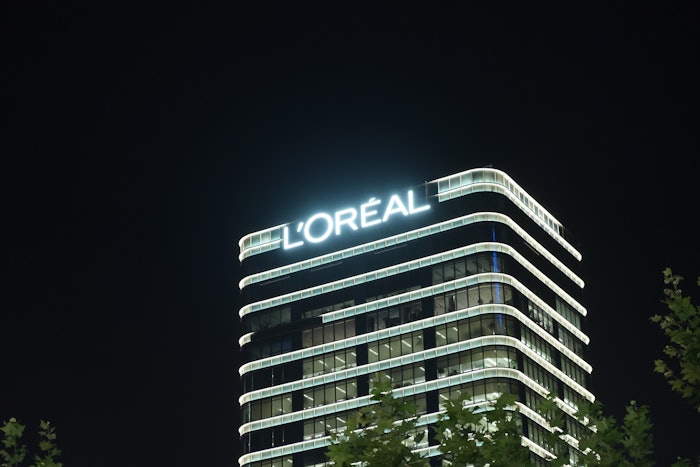 L'Oréal's venture capital fund, BOLD, is acquiring a minority stake in Microphyt to support the consumer product giant's ambitions in green biotech, particularly from algae-derived materials. The move will help support L'Oréal's 2030 sustainable development goals, which include leveraging 95% biosourced ingredients.
Baillargues, France-based Microphyt, founded in 2007, produces microalgae under low-carbon conditions (leveraging light, salt, nutrients, temperature variation and other inputs) for the purpose of deriving renewable cosmetic technologies.
Under the deal, L'Oréal and Microphyt will develop a technological platform and to create cosmetic raw materials from microalgae biomass.
Microphyt has launched three active cosmetic ingredients in the last 18 months; for instance, Microphyt's Luteana was recently found to relieve sensitive skin. 
According to recent reports, "the global algae products market for cosmetics is expected to grow at a CAGR of 7.3% during ... 2022-2029 to reach $305.3 million by 2029."
"Our ambition is to collaborate across the world with the most disruptive scientific entities in green sciences, in order to collectively develop responsible innovations on a large scale and make them available to as many people as possible", said Barbara Lavernos, deputy CEO in charge of research, innovation and technology, L'Oréal Group. "We are very pleased to pursue this new partnership with Microphyt, which will enable us, thanks to its unique natural solutions derived from microalgae, to further accelerate our drive towards more sustainable beauty".
"We are delighted with this partnership with L'Oréal, which is fully in line with Microphyt's ambition to give the largest number of people access to natural solutions drawn from microalgae," said Vincent Usache, managing director of Microphyt. "The technological platform in an 'extended lab' mode is perfectly complementary to our own activities. With L'Oréal, this new technological platform will help us speed up the development of eco-designed ingredients, as well as facilitate the scale-up of our production".