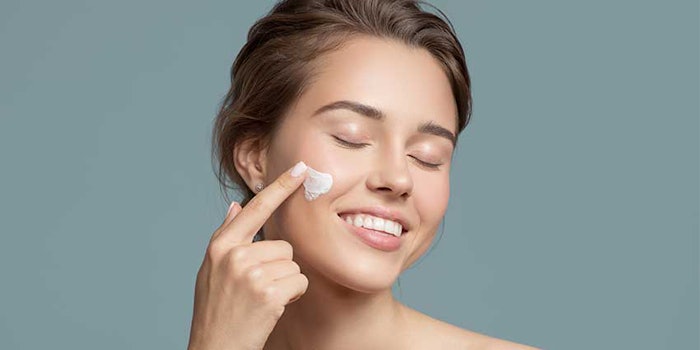 WeylChem Performance Products has launched WeylCare CetylP (INCI: Potassium Cetyl Phosphate), an o/w emulsifier to meet the stability needs of o/w formulations.
Related: Stability Testing Guidance for Product Safety and Shelf-life Insight
According to the company, WeylCare CetylP is a flexible, anionic, PEG-free o/w emulsifier with a hydrophilic-lipophilic balance (HLB) of 9.6. It is suitable to emulsify high amounts of oils and offers stability for difficult-to-emulsify emulsions, such as sun care formulations. WeylChem reports the ingredient is easy to formulate since it is already neutralized; is compatible with many ingredients; and is suitable for formulations with a pH range from 5 to 8.
The emulsifier can be used in a variety of applications including sensitive skin care, baby products and natural cosmetics. Its versatility matches a majority of product applications and viscosities ranging from rich creams to sprayable lotions. The ingredient is white to off-white, and due to its similar structure to naturally occurring phospholipids, WeylCare CetylP has low irritation potential. Lastly, it imparts a moisturized and velvety skin feel.
The ingredient is produced from mass-balanced starting materials and is derived naturally, and EO- and halogen-free, according to ISO 16128. The ingredient is reportedly cost-effective in that at low dosage rates, it delivers high stabilization.