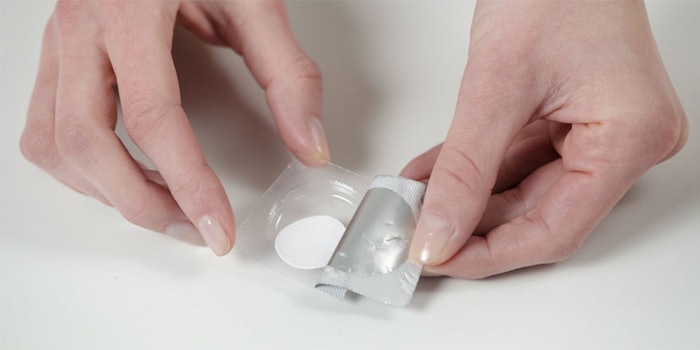 NanoDeliveryHA is a new delivery system based on nanofibers of a low molecular weight (LMW) hyaluronic acid (HA), inheriting all of its benefits. Moreover, the nanofiber structure is loadable with other active ingredients.
The latest formulation incorporates our HyWhite (INCI: Sodium Hyaluronate (and) PEG-9M (and) Sodium Hyaluronate (and) Linolenic Acid), which has significant whitening effects on Asian and Caucasian skin.
For more information, visit www.contipro.com.