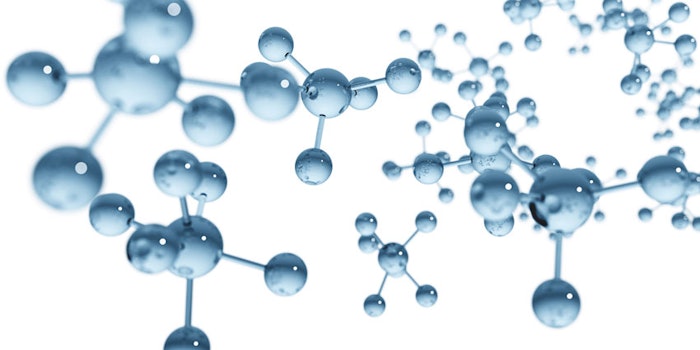 Black licorice root is rich in glabridin, a natural active known for skin-whitening properties. Berg + Schmidt have discovered a way to protect and deliver it to improve topical efficacy. 
At this year's SEPAWA Congress in Berlin, to be held Oct. 23-25, 2019, Berg + Schmidt will present a system for the encapsulation of natural whitening ingredients such as glabridin in lipids. Marketed under the range BergaBright SmartLipids, these materials offer high bioavailability and processability in cosmetic formulations. The company will host a technical talk at 12:30 pm on Oct. 23, and exhibit at stand B380. 
According to the company, natural whitening agents have long been used in traditional medicine and are equally suited to various applications in cosmetic formulas. Glabridin is a preferred natural active from Glycyrrhiza glabra (licorice) root, since at low concentrations it ensures an even complexion and lightens pigmented spots rapidly and effectively.
However, in its untreated form, the powder is not readily soluble in oil or water, and given its limited skin penetration, industrial applications can be costly. Glabridin is therefore dependent on a carrier system to deploy its lightening effects. As such, BergaBright SmartLipids ensure the material is highly bioavailable in skin applications and is easy to process. The technology allows the active ingredient to penetrate deeper into skin and protects it from degradation over a longer period.  The company notes this technology could be applied to other actives besides glabridin.
For more information, contact Berg + Schmidt.