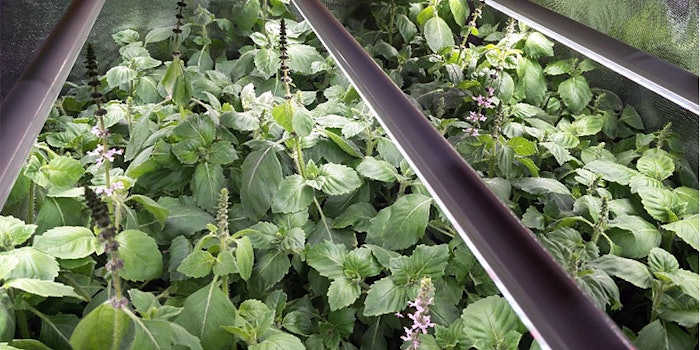 International Cosmetics Science Centre (ICSC)
International Cosmetics Science Centre (ICSC) has debuted the holy basil-based ingredients Cosmosil HB Oil and Cosmosil HB Butter (INCIs: Not Provided).
Featured: Omni Antioxidant: Acetyl Zingerone Scavenges/Quenches Reactive Species, Selectively Chelates Iron
Holy basil (Ocimum sanctum) imparts antioxidant, anti-inflammatory and antibacterial properties. According to ICSC, the holy basil plants are grown in the company's farming facilities in Denmark with a sustainable process and no pesticides. This facility is powered by solar energy for its electricity requirement, thus making it sustainable.
Cosmosil HB Oil enhances the oxidative stability of applications, per the company. The oil can be used as an emollient and a carrier for both skin and hair care formulations.
Cosmosil HB Butter has strong antioxidant properties and contains a large amount of essential fatty acids and vitamins. The butter is said to be easily absorbed through the skin, reaching all layers evenly and making it possible to purify and cleanse the skin on the surface and the epidermis. Like the oil, the butter can be formulated for skin and hair care.