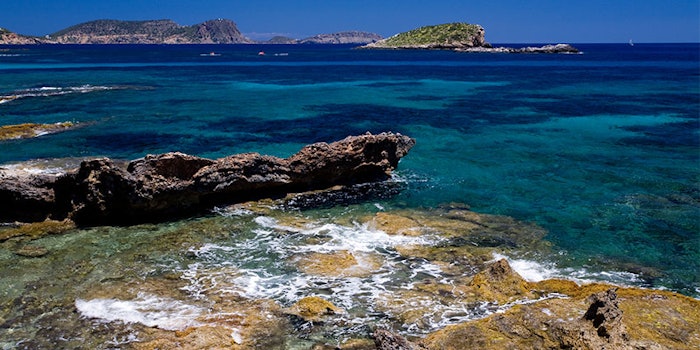 Photo 9998574 © Johan Vanden Borre | Dreamstime.com
Roelmi HPC introduces its Méditerranée Line, a selection of natural extracts cultivated from Mediterranean plants to create sustainable botanicals for personal care applications.
Related: Biodegradable Sensory Effects via Roelmi's Microplastic Replacement
The Méditerranée Line contains a wide range of phytotherapeutic and aromatic plant extracts for cosmetics that are derived from renewable raw materials, GMO-free and in line with a circular economy model. Both the hydrosoluble and liposoluble extracts offered are developed using sustainable biodegradable solvents such as glycerin from non-edible olive fractions and triperlargonin from local crops.
The Méditerranée extracts are biodegradable and can be used in w/o-based cosmetic formulations with a varying dosage, depending on the finished product.
For more information, contact Roelmi HPC.