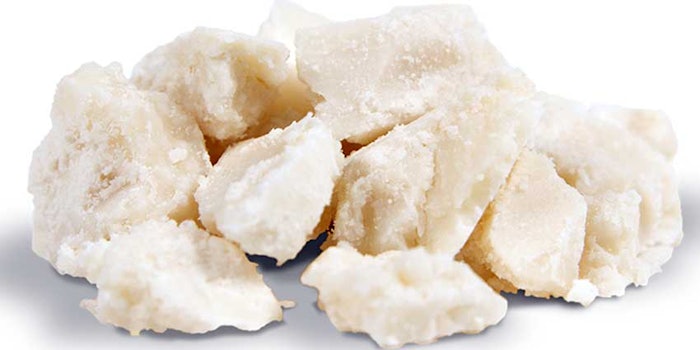 Forestwise
Forestwise now offers organic, refined, bleached and deodorized (RBD) illipe butter.
Related: Forestwise Sustainably Supplies Illipe Butter
The removal of color and odor from the butter minimizes its effects on the fragrance and color of personal care and cosmetic formulations. According to the company, RBD illipe butter holds the same properties as the original butter, with its moisturizing efficacy and high melting point, which allows the butter to be applied in a wider range of formulations.
RBD illipe butter reportedly contains a low amount of free fatty acids, therefore possible chemical reactions with other ingredients in formulations are minimized. The low odor grade ingredient can also be used at higher concentration levels in body butters and other similar skin care products.
Additionally, manufacturers that formulate with RBD illipe butter can use sustainability claims on products, as the ingredient is certified USDA Organic, Fair for Life and EU Organic by Ecocert.
"Our line of RBD Illipe butter was created in response to manufacturers' demand for illipe butter that has little impact on the fragrance, color and most importantly, the formulation of products," said Theo Smits, founder and CTO of Forestwise. "With this product launch, we not only broaden the appeal of Illipe butter as an ingredient, but also further our mission to stop deforestation by developing a market for valuable rainforest products."