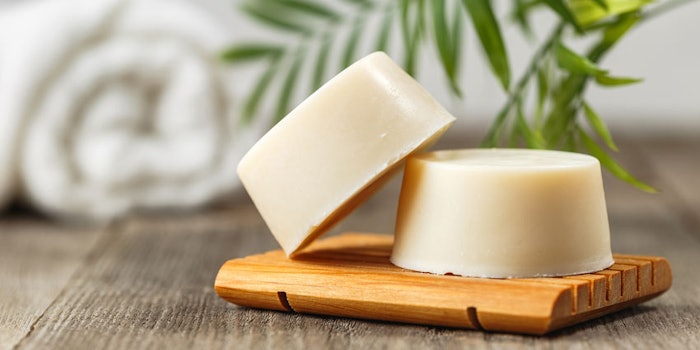 Waterless formulas, including bars, tablets, pods, wipes, patches and more, are the epitome of 'clean' products and sustainability across industries. They reduce the need for packaging while decreasing the carbon footprint of transportation costs. 
In his presentation during the Beauty Accelerate Virtual event, coming this Nov. 2-5, 2020, Jim Perry, president and CEO of Taiki USA, will discuss moves in this direction by the cosmetics industry and their impact on sustainability and packaging. He also will focus on the benefits of removing water from beauty products, and speak to solutions to achieve effective results.
See related: Formulating on Trend, Waterless Cosmetics
Key topics will include: packaging impacts on sustainability; early efforts in waterless beauty; and the role of nano fibers in waterless beauty product delivery, among others. According to Perry, the best way to make sustainability happen faster is to show consumers that these products work better. 
For more information on this session and others, visit the Beauty Accelerate Virtual event website and register now.