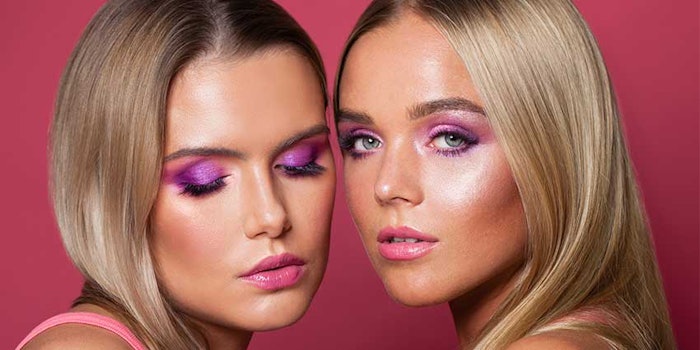 BASF Color & Effects presents a documentary about fair global natural mica mining alongside its pigment launch, Cloisonné Vibrant Raspberry (INCI: Not Available). The supply chain and pigment will be featured at in-cosmetics 2020.
In the video documentary, "Transparency: The Truth About Mica," the "clean" beauty cosmetics company Beautycounter shows the challenging path to establish transparency within the global mica supply chain, and BASF's efforts to improve global working conditions.
Related: Responsible Mica Initiative Releases First Annual Report
"The engagement for ethically sourced mica reflects a movement in the market. Ingredients are entering the spotlight, as beauty consumers become more educated and curious about what is in their products," says Erin Turner, business development manager and sales lead, pigments for cosmetics, at BASF Colors & Effects.
"Being cited as a model for mica mining is a great appreciation of our commitment to fair and safe working conditions, and the additional environmental efforts we take in our mining process. We are delighted that these practices are recognized by our cosmetics industry partners and that ingredient transparency for mica increases in relevancy."
Previously: 'Being Millennials' and Naturals Drive BASF Innovations at CosmetAgora
As noted, BASF Colors & Effects is also launching a cosmetics pigment based on natural mica: Cloisonné Vibrant Raspberry, to be presented at in-cosmetics 2020. This "Prove it with Pink" campaign highlights how the vegan, intense pink pigment makes conscious living a bold statement.
For more information, visit booth K70 at in-cosmetics Barcelona or visit the BASF website.