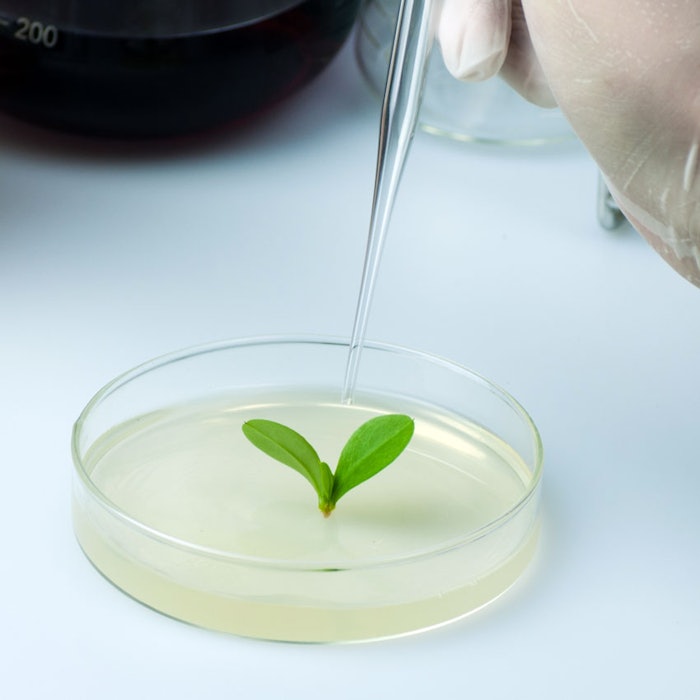 Everywhere you look, natural products, whether cosmetics, foods, fragrance, etc., remain a consumer favorite. And while there's some room for interpreting quite what this means, at the end of the day, cosmetic formulators have a marketing brief to meet. They also have a safety standard to meet, in so far as preserving the integrity of the product. Enter: natural preservatives.
Judi Beerling, of Pertech Associates Ltd., gave in-cosmetics Global attendees an overview of natural ingredients with preservation properties. Examples included everything from honeysuckle and hops extracts, to magnolia stem bark extract. Some of the materials she covered served added benefits as well. "I do quite like it when materials do more than one thing," she said.
Key to her presentation were crucial considerations for those working with natural preservatives, including:
Toxicology
Performance
Stability
Odor/color
pH restrictions
Cosmetic function
Formulation issues
Price
Availability
Sustainable sourcing
Acceptance by standards
The in-cosmetics Global event itself presented a multitude of naturally derived materials, including those for preserving products. Follow us as we continue coverage from the show.