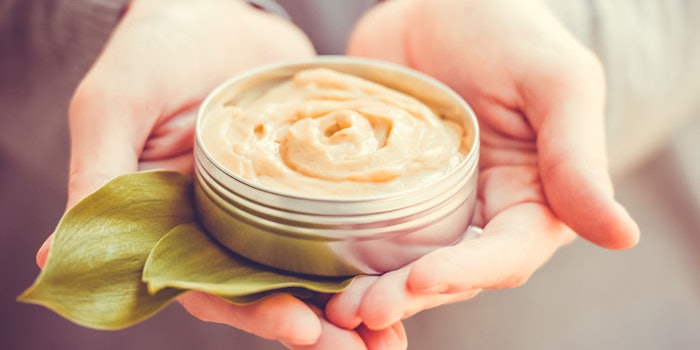 NYSCC Suppliers' Day 2017 showcased many new technologies. Among the new launches, INOLEX featured alternative preservation.
"Alternative preservation is an important topic," said Fana Makonnen, manager, global marketing at INOLEX.
The company is pushing for safe preservation in beauty care and has been working with different ranges. Two patented ranges include diol, which are individual ingredient alternatives and diol blends, which are already pre-made blended alternatives.
Major stores such as Target, Walmart, CVS and Whole Foods have all given statements in regards to removing unsafe ingredients such as parabens. The ingredients INOLEX develops are all compliant to these statements and are available to be sold safely.  
Another range, CHA systems has recently added a new alternative preservative, Spectrastat G2-N (INCI: Caprylhydroxamic Acid (and) Glyceryl Caprylate (and) Glycerin), which is the first natural ingredient in this range.
"Everyone is always interested in natural products," explained Makonnen.
Spectrastat G2-N is broad spectrum, which is paraben-free and preservative-free. This ingredient is approved for use in organic personal care products.
Furthermore, the company featured its palm-free alternatives for sustainability initiatives. Almost all of the fluids, texturizers and emulsifiers are natural.
"Palm alternatives is a big focus right now," said Makonnen.
She added that consumers look for alternatives that are mainly reasonably priced, cost-effective and natural and that is what the company strives to provide.