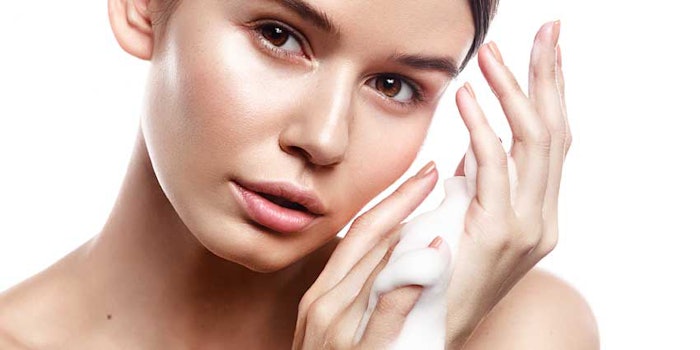 Photo 95131404 © Vvs219 | Dreamstime.com
This editor's pick from Honeywell, Cool Ultra-Crackling Foam, is a moisturizing foam cooling effects that imparts a crackling sensation. 
According to the company, it features Solstice Propellant (HFO-1234ze(E)), for aerosol-based products, and Solstice Enhance (HFO-1233zd(E)), a multifunctional solvent and carrier fluid.
As nonflammable alternatives to hydrocarbons and high global warming potential (GWP) hydrofluorocarbons, these actives are non-ozone-depleting and VOC-exempt with an Earth-friendly, ultra-low GWP of one or less.
Cool Ultra-Crackling Foam
A.
Hydroxyethylcellulose (Natrosol 250 HX, Ashland)
1.60
Polysorbate-20 (
Tween 20
, Croda Personal Care)
0.60
Choleth-24 (Solulan C-24, Lubrizol)
2.40
Dimethicone (and) Dimethicone Crosspolymer (Dowsil 9041 Silicone Elastomer Blend, Dow Inc.)
2.40
Dimethicone (and) Trisiloxane (Xiameter PMX-1184 Silicone Fluid, Dow Inc.)
2.80
Phenoxyethanol (and) Ethylhexylglycerin (
euxyl PE 9010
, schülke inc.)
0.40
Alcohol Denat. (Ethanol 200 Proof)
20.00
B.
Phase A Concentrate (above)
23.00
Chlorotrifluoropropene (Solstice Enhance, Honeywell) 
9.00
Tetrafluoropropene (Solstice Propellant, Honeywell)
68.00