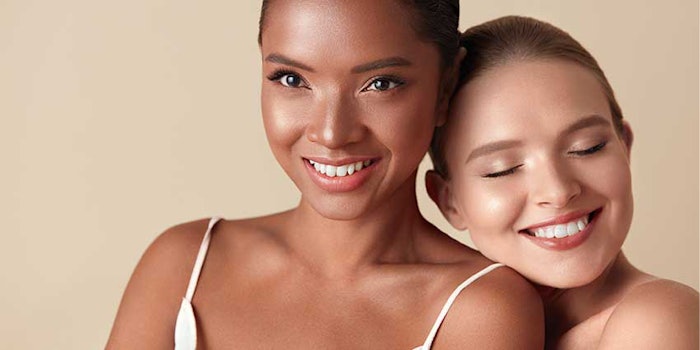 Photo 187854165 © Puhhha | Dreamstime.com
TRI-K has released its skin moisturizing ingredient, Hyaclear 7 (INCI: Water (Aqua) (and) 1,2-Hexanediol (and) Sodium Hyaluronate), inspired by hyaluronic acid's ability to drive hydration to the skin's natural moisturizing factor (NMF) and the dermis' extracellular matrix.
Related: Study Reveals Hyaluronic Acid Dynamics in Skin
Hyaluronic acid is a naturally occurring compound found in the skin that helps maintain hydration and plumpness and is known to provide varying degrees of benefits—depending upon its molecular weight.
TRI-K designed an optimized ratio of seven molecular weights of hyaluronic acid for HyaClear 7. The ingredient is a multi-functional active providing rapid moisturization to the skin while also offering long-term 24-hr moisturization.
"As part of our HyaClear portfolio, HyaClear 7 is at the forefront of modern hyaluronic acid technology, proven to deliver comprehensive moisturization working at different layers of the skin," said Mihaela Gorcea, Ph.D., associate director of evaluations and scientific communications and R&D of TRI-K.
"Each molecular weight of HyaClear 7 is chosen to optimize hydration to the skin, no matter the consumer's age," said Victor Low, business manager of TRI-K. "Whether consumers are young and protecting the skin from the 'hands of time' or a mature adult seeking the 'fountain of youth,' HyaClear 7 has all consumers covered for hydrated and healthy skin."
HyaClear 7 is preservative-free and China-approved.
For more information, contact TRI-K Industries, Inc.