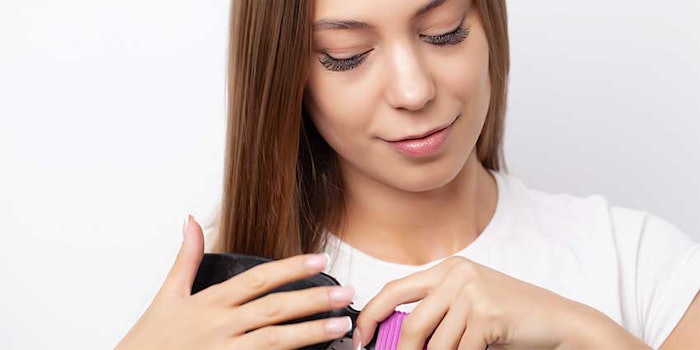 ProCondition 22 (INCI: Brassica­midopropyl dimethyl­amine) from INOLEX is an amidoamine that uses brassica oil's C18-C22 fatty acyl composition to deliver a sustainable, non-quat and biodegradable hair conditioner with perceivable hair care benefits.
Related: L'Oréal's Hair Fix: Total Repair 5 Damage Erasing Balm
As previously reported, the ingredient contains a majority of behenyl (C22) compounds that improve dry combability without build-up. It provides the benefits of traditional amidoamines, along with behenyl conditioning and enhanced viscometrics. Furthermore, according to INOLEX, a 642 MT output of GHG is eliminated per 1300 MT of amidoamine produced using the ProCondition production method, compared with the traditional chemistry process. 
In one company study measuring combing force, ProCondition 22 provided greater dry combability compared with traditional conditioning agents. The conditioning ability of brassica oil enables formulators to forego glycerin.
More recently, in a consumer study, hair treated with 2% ProCondition 22 was perceived to be healthier, with a nourished appearance.
For more information, contact INOLEX.