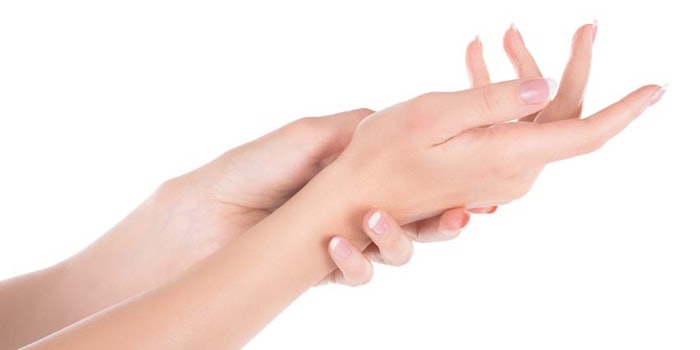 Hand-washing has been critical to protecting consumers' health during this coronavirus outbreak. As Jojoba Desert underlines, consumers have been exposed to profound information about viruses, which subsequently reinforces new cleansing and hygiene routines.
Frequent use of hand soap rids them not only of viruses, however, but also the natural sebum that protects the skin. This can cause damage such as cracked skin and dryness. The company's JD Jojoba Oil can be used to heal skin and promote the return of barrier function.
"The anti-inflammatory and wound healing properties of JD Jojoba Oil give any formulation the extra benefit in treating irritated and damaged skin caused by frequent usage of soap and disinfectants," said Anna Aharoni, Ph.D., R&D manager at Jojoba Desert.
The company's jojoba oils also are 100% natural, vegan, and rich in omega-9 and vitamin E. According to the company, they are hypoallergenic, non-comedogenic and moisturizing, with benefits include anti-inflammatory and wound healing properties, plus oxidative stability.
Jojoba Desert recommends adding JD Jojoba Oil to soap formulations to upgrade the hand cleansing routine by soothing, hydrating and restoring skin.
For more information, contact Jojoba Desert.