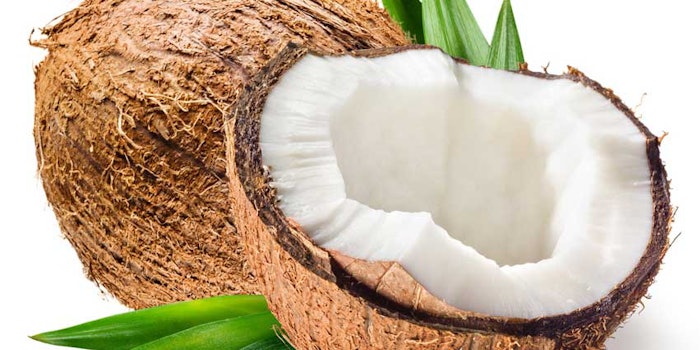 Arista Industries offers MCT (INCI: Medium Chain Triglycerides) and various grades of coconut oil, including organic refined, bleached and deodorized (RBD) and virgin as well as conventional grades for use in food, nutritional and cosmetic formulations.
These ingredients may help improve heart, vascular, brain and immune functions as well as enhance skin and hair health.
Editor's note: The Product Roundup is exclusive to magazine advertisers. The theme for January is moisturizers and barrier care.