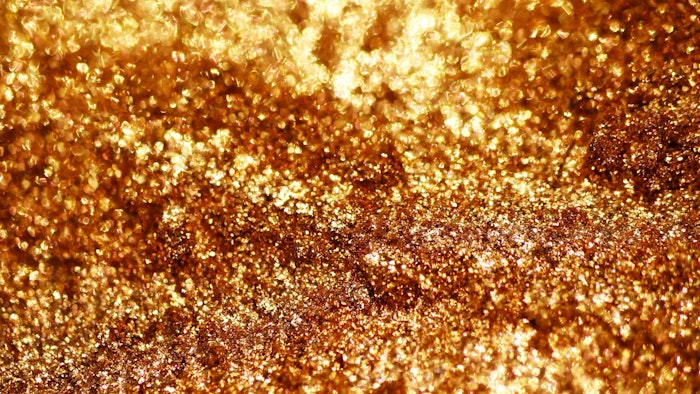 Sun Chemical has launched two chromatic orange effect pigments—Flamenco Summit Orange and Reflecks Dimensions Metallic Orange (INCIs: Not Provided).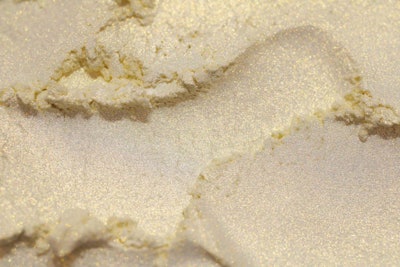 Flamenco Summit Orange is based on a multilayer technology that provides a rich, clean orange color and bright reflectivity. The ingredient can be used across a variety of cosmetic, skin care and personal care formulations. The pigment completes the Flamenco Summit line of effect pigments, which are all made with mica sourced from Sun Chemical's mine in Hartwell, Ga.
Related: Sun Chemical Increases Price on Color Materials Portfolio
Reflecks Dimensions Metallic Orange offers sparkle with a metallic color and is borosilicate-based. Its effects also are created by a multilayer technology and are ideal for bold statement looks. This pigment can be used globally across all beauty applications, according to Sun Chemical.
Bart Vanderbiest, global director cosmetics, color materials, Sun Chemical, said: "We launched the first Flamenco Orange over 40 years ago, and since then we've continually improved on our technology to bring more chromatic and advanced new effects to the cosmetics market."
Vanderbiest continues: "As a leader in color innovation, we strive to deliver high quality products that push the boundaries of color and are rooted in our strong sustainability focus. Today, we're excited to introduce these two bold orange effects to support color's bright return in the world of beauty."