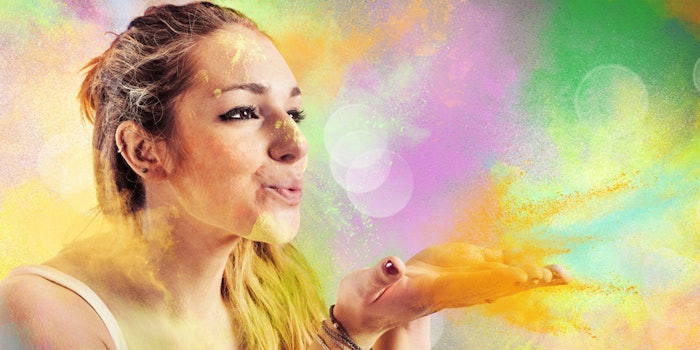 MarketsandMarkets published a report covering the global cosmetic pigments market, which is projected to reach $11.57 billion at a CAGR of 7.2% in terms of value and volume between the years 2016 to 2021.
The color cosmetics market is growing rapidly and with this, the global cosmetic pigments market is increasing the number of new product launches and expansions.
The global cosmetic pigments market is led by facial makeup application, which includes lipsticks, eyeliners, foundations and face powders in addition to nail polishes, hair coloring agents and more. Due to an increase in demand from all these applications, Europe is the largest market for cosmetic pigments.
The major cosmetic pigment, Europe-based companies supplying products across the globe include:
Lanxess in Germany
Geotech International B.V. in The Netherlands
Some major companies in the global cosmetic pigments market focus on organic growth strategies for a greater market share in emerging economies such as India and Brazil. The companies include:
Sun Chemical in Japan
Sudarshan Chemical Industries in India
EMD Performance Materials in Germany
Several companies have also strengthened their distribution networks across these countries.