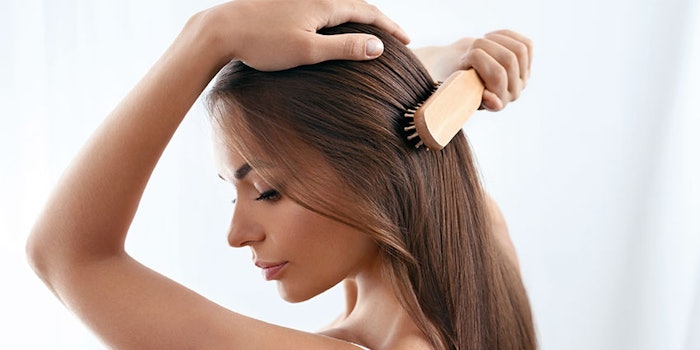 Photo 129737809 © Puhhha | Dreamstime.com
Spec Chem Group presents its multifunctional ingredient, SpecKare CB (INCI: Cetrimonium Bromide), for antistatic, fungicide and preservative effects in personal care formulas.
Related: Stroke of Genius: Successive Combing Force Yields Realistic Conditioning Results
Cetrimonium bromide (CTAB) is a kind of cationic quaternary ammonium surfactant, the company reports. When used in hair products, the ingredient absorbs into the hair surface, forms a single-molecule film and makes hair soft while enhancing its natural shine. At the same time, the ingredient reduces friction caused by static electricity, thus making hair easier to comb.
In addition, SpecKare CB offers biocidal activity in a broad pH range from 4-10. It is stable at acidic levels,  soluble in alcohol and somewhat soluble in water. Notably, the active is incompatible with anionics, soap, nitrates, heavy metals, oxidants and proteins.
SpecKare CB can be used in different product forms and phases; i.e., emulsions, water phases, anhydrous and surfactant systems, creams, lotions, bath creams, smoothing toners, shampoos, etc. The recommended use level is 0.04-0.10% although the company notes that other cosmetic ingredients may affect SpecKare CB's antiseptic effects. As such, manufacturers should confirm the amount of antiseptic required as well as compatibility with the formula.
For more information, contact Spec Chem Group.