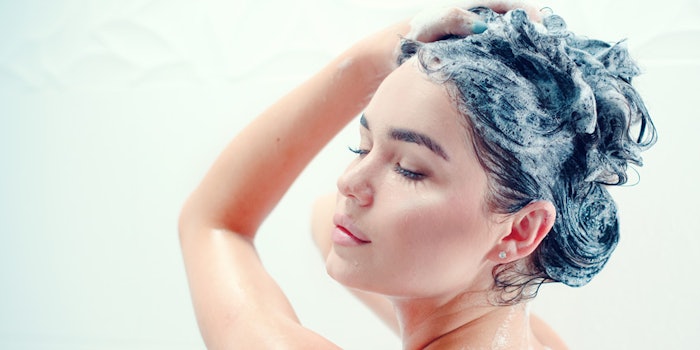 Pilot Chemical Company has announced the launch of its new DEA-free blend for personal care applications, CalBlend PC. 
According to Pilot Chemical, CalBlend PC is a complete surfactant blend that is cold processable and offers viscosity building performance through the economical application of salt additives.
CalBlend PC is reportedly mild on hair and skin. Due to its high-foaming characteristics, it can be utilized in shampoos, body washes and liquid soaps.