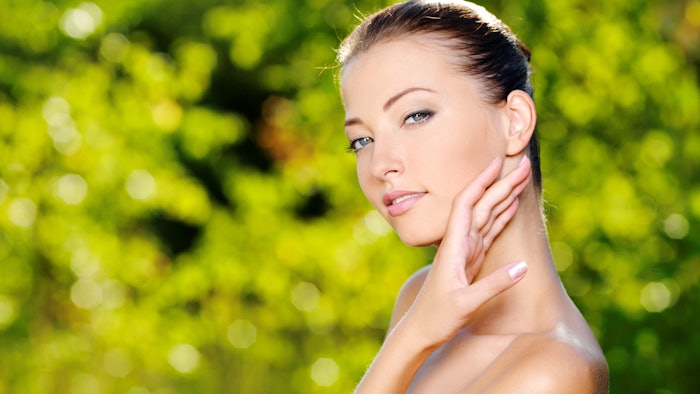 Photo 15473555 / Skin © Valuavitaly | Dreamstime.com
Calmapsin (INCI: Hydroxymethoxyiodobenzyl Glycolamide Pelargonate) by AntalGenics is a neurocosmetic ingredient designed to soothe sensitive skin with atopic tendencies. The ingredient's 360-degree efficacy imparts calming and antioxidant effects by reducing the hyperreactivity of sensory neurons. It also reinforces the skin barrier function.
See related: AntalGenics Reduces Scalp Irritation with Neurocosmetic Capsisilence
More specifically, as reported by the Association of Centers for the Promotion of Excellence in Spain (CEX), the ingredient exploits the TRPV1 nociceptive receptor as a therapeutic target. This is critical in the transduction of pruritogenic (itch) and analgesic (pain) signals in sensory neurons. 
Furthermore, according to CEX, Calmapsin is a natural analog of capsaicin and shows greater anti-inflammatory potency and efficacy. The ingredient was awarded the National Quality Innovation Award (2019) for innovation in the health sector.
See archived: Testing Tactics in Skin; Keratinocytes as Sensory Nociceptors