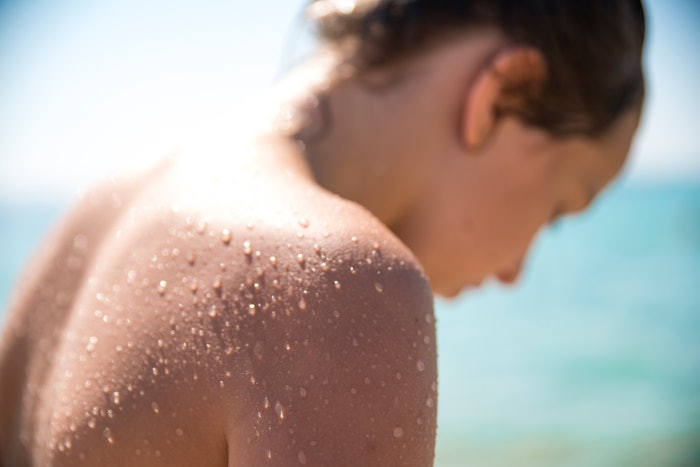 Epax specializes in high-purity, condition-specific EPA and DHA products for nutraceuticals. However, its new Epax NovusLipid portfolio features less familiar ingredients with implications for skin care.
The first product from the range is Epax Cetoleic 10, which contains cetoleic acid – an omega-11 marine lipid – and gondoic acid (omega-9). The ingredient is rich in long-chain monounsaturated fatty acids (LC-MUFAs), which according to new company research, may have particular benefits for skin health.
In a double-blind, placebo-controlled, randomized pilot trial, skin redness was significantly reduced in subjects taking Epax Cetoleic 10. Although the ingredient contains less EPA and DHA than typical omega-3 products, another study has found Epax Cetoleic 10 can boost the omega-3 index. In relation, previous studies in animals have indicated that fish oils rich in cetoleic acid can reduce inflammation, among other health benefits.1, 2
The Epax NovusLipid range is the result of a concerted effort by Epax to research the potential of marine fatty acids beyond the omega-3 category. Further studies will explore the benefits of cetoleic-rich fish oil for people with eczema and other health conditions.
References
1. Yang, Z.H., Emma-Okon, B. and Remaley, A.T. (2016, Nov 22). Dietary marine-derived long-chain monounsaturated fatty acids and cardiovascular disease risk: a mini review. Lipids Health Dis. 15(1) 201.
2. Yang, Z.H., Miyahara, H., Mori, T., Doisaki, N. and Hatanaka, A (2011, Jul 13). Beneficial effects of dietary fish-oil-derived monounsaturated fatty acids on metabolic syndrome risk factors and insulin resistance in mice. J Agric Food Chem. 59(13) 7482-9.