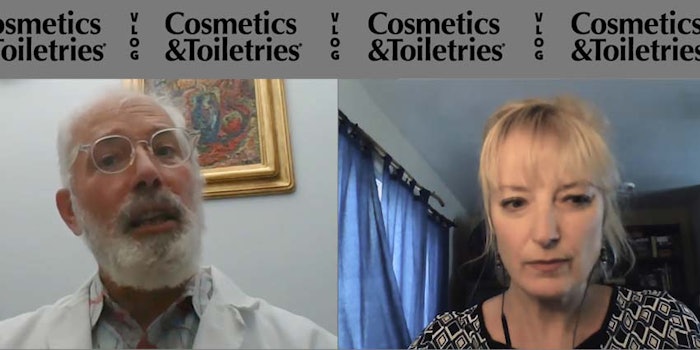 The first tazarotene-based acne treatment in topical lotion form—Arazlo, by Ortho Dermatologics—recently was made commercially available to doctors to prescribe for patients nine years and older. According the lead study investigator, Emil Tanghetti, M.D., the key to its efficacy is in its formulation.
"Tazarotene has been available for over 20 years," said Tanghetti, who in addition to leading the Arazlo clinical study, is founder of the Center for Dermatology and Laser Surgery in Sacramento, Calif. "The chemical entity is not new, but the formulation vehicle is."
In this Cosmetics R&D Vlog entry, Rachel Grabenhofer, managing editor of Cosmetics & Toiletries, interviewed Tanghetti to learn more about the clinical efficacy of the product. Tanghetti also explained how product developers took this already effective anti-acne treatment and made it much less irritating to users.
Watch now: